Discover the History
of Our Construction Firm

Jerry Norrod, Founder/President of Norrod Builders, Inc. started the building business in 1976, along with a partner, and the company of Norrod and Savage Construction began. The company began building small homes ranging from 900 to 1500 sq. ft.
In 1978, the company obtained its Tennessee Contractor License and hired one employee. Most of the work was done by them and their employee and portions of the work had to be subcontracted. The company began to grow and from 1988 to 1992, it began building homes ranging from 1,000 to 3,000 sq. ft. and hired two additional employees. In 1992, the partner left the business and in March 1993, the business was incorporated as Norrod Builders, Inc. with Jerry Norrod as President and Judy Norrod as Secretary.
From 1993 to 1997, the size of the homes being built were up to 6,000 sq. ft. In 1997, the small commercial classification was added to the contractor license and the company began building larger homes, factories and medical facilities. At this time, the Tennessee Contractors License was increased to an unlimited monetary limit.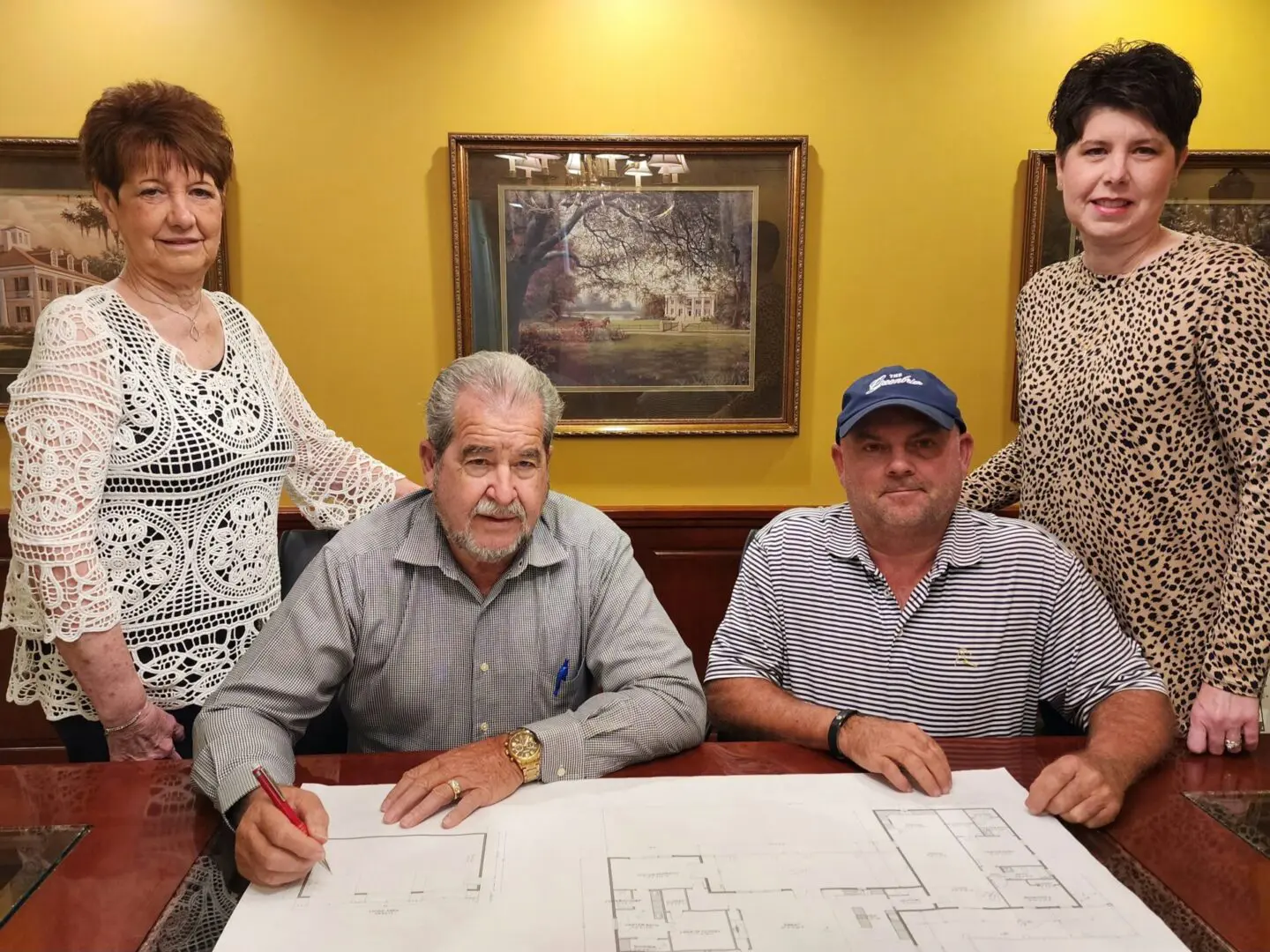 The company operated the business out of the home until 1997, at which time, it rented a small office in Livingston, TN. In March 1999, the company moved to its current location at 2525 N Hwy 111, Algood, TN. It has seen many changes and growth. In 2018, Bruce Fletcher, became Vice‑President, along with his wife, Amy Norrod Fletcher as Secretary. Bruce was hired as an employee in 1993.
The company continues to do many projects in the Upper Cumberland area, including a state of the art 3,800 sq. ft. dental office in Cookeville, TN; an 18,000 sq. ft. distribution center for homeschool books and materials in Gainesboro, TN, a 236‑unit apartment complex in Lebanon, TN; expansion of a medical clinic, a hardware store and a church gym, as well as numerous remodeling and restoration projects. Also, custom homes ranging in size from 3,500 to 20,000 square feet.
The company is very proud of each of its employee's abilities, skills and dedication that is used in the success of a completed job. The first employee that was hired in 1978 is still with the company today.